As Interact for Health works to improve health in the region, we need to know how we are doing and the impact of our work in the region. Therefore, evaluation is embedded in our strategy and processes from start to finish, and supports our core value of learning.
Evaluation in practice
The evaluation team collaborates with staff, leadership and grantees to:
Clarify high-level goals and intended outcomes for the problems we are trying to solve.
Understand the research and key assumptions that guide our strategies.
Use data and lessons learned to inform and refine strategies.
Develop plans to measure and report on key milestones of progress and impact.
Monitor the broader community landscape and trends that might influence our work.
Share findings and lessons learned with community partners, decision-makers and others in the field.
Evaluation on a variety of levels
At Interact for Health, we think about evaluation at the following levels.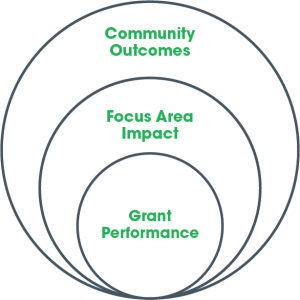 Community: We monitor community goals, population health outcomes and the programmatic and policy landscape.
Focus area: Evaluation is embedded in each of Interact for Health's focus areas—addressing the opioid epidemic, reducing tobacco use and improving access to care through school-based health centers. We use data to inform strategic decision making, understand the impact of our investments and identify facilitators of and barriers to progress.
Grant: We support grantees to develop evaluation plans and report back on key activities, lessons learned and intended outcomes.
Learn more about Interact for Health's community research work.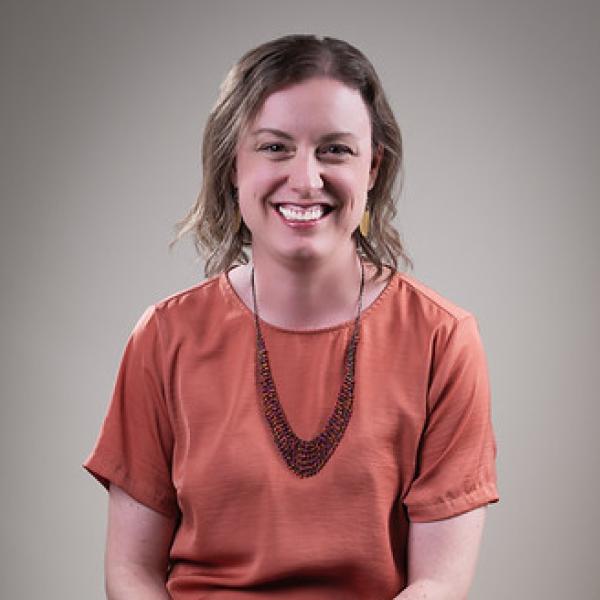 To learn more about Evaluation at Interact for Health, contact
Kelley Adcock
Director of Research and Evaluation
513-458-6617
kadcock@interactforhealth.org