Floor Plan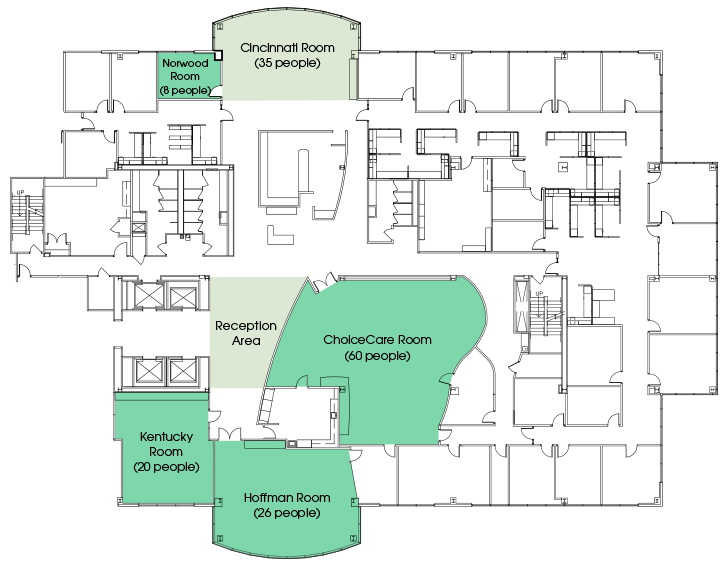 Interact for Health has suspended the use of its conference facility. Further information will be communicated as necessary via email and via our closure telephone line at 513-458-6627.
Compare All Rooms
Click on room names below for pictures and more detailed room descriptions.
Room
Dimensions
(in feet)
Maximum Seating Capacity
Built-in A/V Equipment
Conference Tables
Classroom Tables
Round Tables
Computer
Projector
ChoiceCare
48 x 40
28
60*
80
✓
✓
Hoffman
38 x 30
26*
-
-
✓
✓
Kentucky
30 x 25
20*
24
32
✓
✓
Norwood
17 x 13
8*
-
-
✓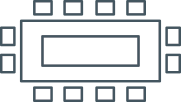 Conference Tables


Classroom Tables


Round Tables


Pods
Theater-style seating (rows of chairs with no tables) is available in the ChoiceCare Room on a case-by-case basis but is not permitted with beverage or food service.
The projector in the Norwood Room is a wall-mounted monitor with audio/visual inputs. Clients are asked to supply their own laptop. Other audio-visual equipment is available by request.
Cincinnati Room available for lunch on a case-by-case basis.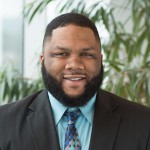 If you'd like more information about our conference center, contact
Maurice B. Stewart, MSOL
Conference Center and Education Manager