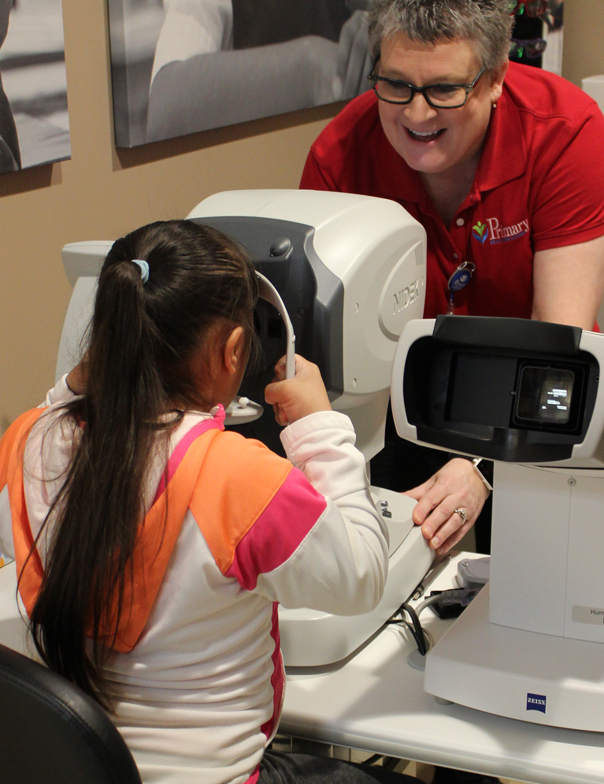 Request for Proposals: School-Based Health Centers in Greater Cincinnati
Interact for Health will provide funding, resources and support for high-need Pre-K through 12th grade schools and health provider partners to plan and open school-based health centers (SBHCs). Providing health services in schools increases access to health care for students and the school community. There is strong evidence that SBHCs improve both health and educational outcomes, particularly for low-income students and students of color. In these communities, co-located services can reduce and eliminate barriers to receiving health care such as transportation and finding time to attend appointments.
SBHC Operational Planning Grants: A health provider and school that have committed to work together as an SBHC partnership can apply for these grants to develop a comprehensive operational business plan for the SBHC.
Note: Interact for Health is moving to an online grant application process. The link to the application portal will open on this page on Jan. 1, 2020. In the meantime, the PDF of required application questions below details the questions that will need to be answered. Prospective grantees are encouraged to develop their responses in Microsoft Word and cut and paste them into the online system after Jan. 1.
SBHC Learning Group: Those not yet in an established school-health provider partnership can apply to participate in the SBHC Learning Group. Applications for the learning group will be reviewed on a rolling basis.