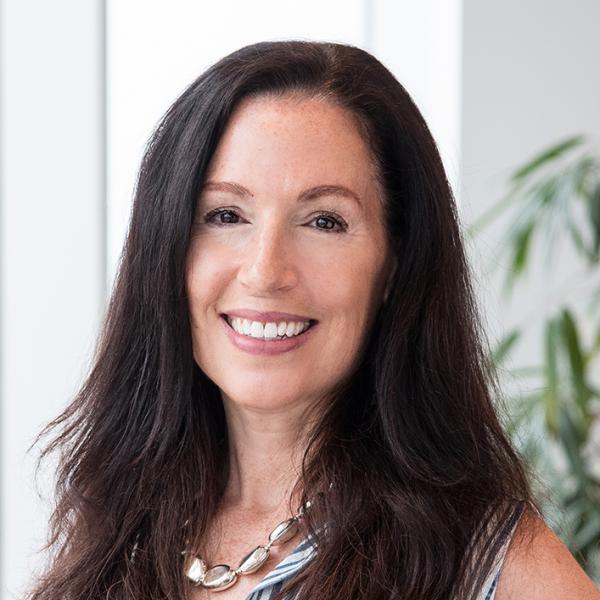 Ami Becker
Senior Keller Fellow
Ami brings a strong background in research and consumer insights to her position as Senior Keller Fellow with Interact. In this role, Ami works closely with Interact's President and CEO to develop and evaluate initiatives around hand hygiene, opioid use disorder and smoking cessation.
Prior to coming to Interact, Ami worked as an independent research consultant, focusing on consumer marketing, product design and user experience. She spent six years with a Cincinnati-based innovation and product development firm, conducting research for health care and consumer clients. Ami also has professional research experience in the information technology field.
She holds a bachelor's in psychology from the University of Toronto, and a Ph.D. in psychology from the University of Cincinnati. Ami also completed a post-doctoral fellowship in behavioral pharmacology at Johns Hopkins University. She has presented or published more than 40 research studies on a variety of topics, including human factors in health care, substance abuse and occupational health.
Ami grew up in Cincinnati and returned to the city after living and working in Boston, Baltimore, Seattle and Tucson. She enjoys, yoga, gardening, and hiking, and shares her home with multiple furry friends.
Download a printable version of Ami's bio here.