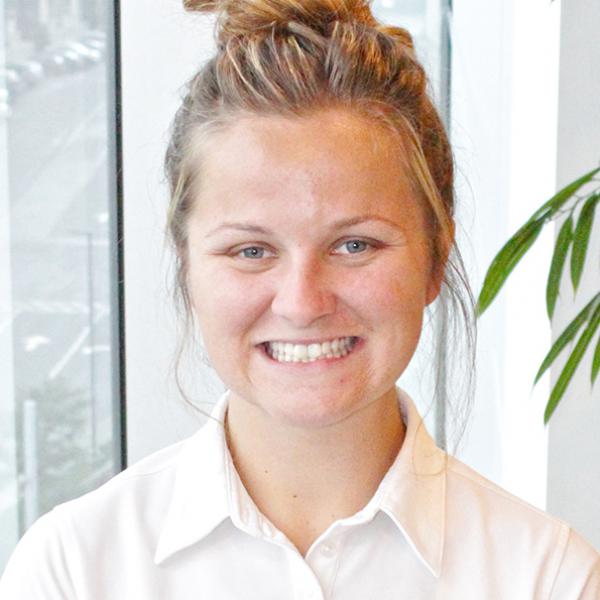 Paige Rudd
Banquet Associate
One of two Banquet Associates, Paige Rudd is typically the on-site contact for organizers and guests at Interact for Health's Conference Center.
She serves food and ensures that the facility is appropriately set for functions held by Interact for Health, grantees and other nonprofit organizations. Paige also helps monitor inventory of the Conference Center pantry and ensures the Conference Center facilities are clean and well-maintained.
Outside the office, Paige spends time aiding kindergarteners at Norwood Elementary School as well as leading students in after-school activities. She also volunteers and serves as a chairmwoman for "Women of The Moose" at her local Moose Legion.