Launched in 2018, the Greater Cincinnati Adult Tobacco Survey provides a comprehensive look at tobacco use behaviors, attitudes and opinions of adults in the region. The survey is a project of Interact for Health and is conducted by the Institute for Policy Research at the University of Cincinnati.
2018 Greater Cincinnati Adult Tobacco Survey
Using the survey data
These results are free to download and print, provided they are not used for a commercial purpose, that you do not collect any fees for the reproductions, and that they are faithfully reproduced without addition, alteration or abbreviation.
Note: Complete datasets from the survey is available on the Online Analysis and Statistical Information System (OASIS). To view these and other surveys, register for a free account and you will be directed to a new page where you can access to all Interact for Health raw survey data. If you have any questions please contact Colleen Desmond at cdesmond@interactforhealth.org.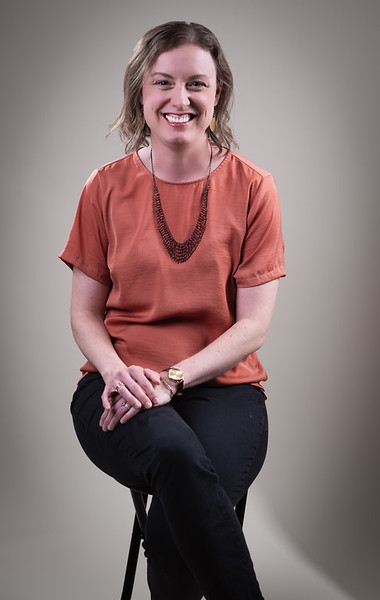 For more information about the survey, contact
Kelley Adcock, Director of Research and Evaluation