Interact for Health's Board of Directors oversees the foundation's operations, finances and grant making. Members serve three-year terms.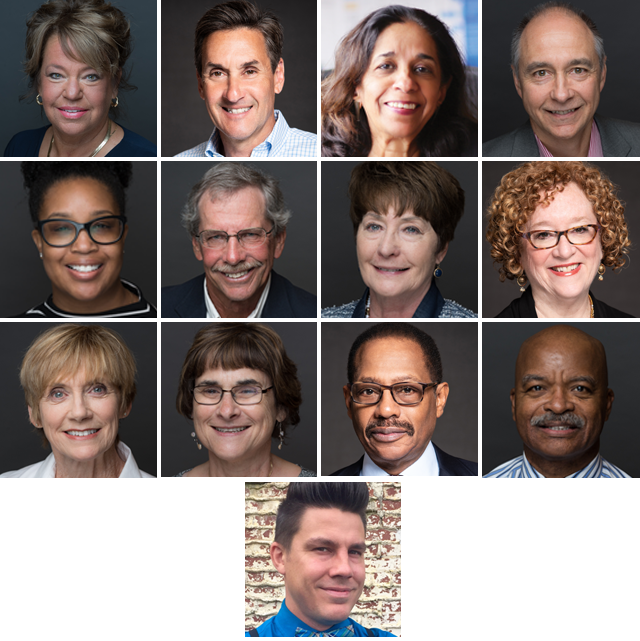 Officers
Chair: Rick Williams, President and CEO, The Home Ownership Center of Greater Cincinnati
Vice Chair: Mary Ronan, Superintendent, Norwood City School District
Members
Jeanette Altenau, Director of Community Relations, TriHealth
Michael Chasnoff, CEO and Founder, Truepoint Wealth Counsel
Dr. Uma Kotagal, Senior Fellow, Cincinnati Children's Hospital, Professor, University of Cincinnati
Chris Makaroff, Professor and Dean, Miami University
Denisha Porter, Director, All-In Cincinnati
Brewster Rhoads, Principal, Brewster Rhoads & Associates
Julie Geisen Scheper, retired, Catholic Charities of the Diocese of Covington
Jeanne-Marie Tapke, Principal, Tapke Leadership Consultants
Allison Tepper, retired, National Institute for Occupational Safety and Health
Kenneth Washington, clinical psychologist, former consultant to National Football League
Bryan Wright, Executive Director, Cincinnati Compass
Governance policies
The following documents detail the governance policies of Interact for Health, formerly The Health Foundation of Greater Cincinnati, and its Board of Directors.