Interact for Health awards competitive grants to address health promotion through Requests for Proposals and Requests for Applications. Organizations submit a proposal based on the requirements of the RFP or RFA. Interact for Health reviews the proposals and awards a limited number of grants to the organizations that best meet the requirements of the RFP or RFA.
Click the button below to begin the application process for any of the current open RFPs or RFAs listed at right (unless noted).
Overdose Response Box Community Program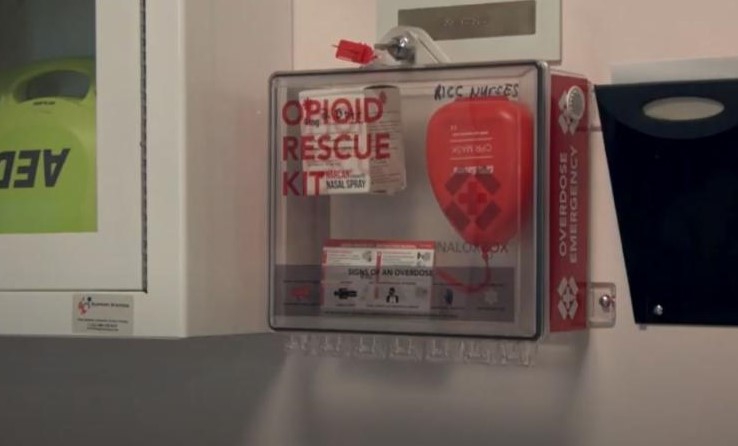 Interact for Health is accepting requests for funding to support partners in purchasing, installing and monitoring overdose response boxes (also known as NaloxBoxes or Overdose First Aid Boxes) in their community. An overdose response box is designed to accommodate up to 2 doses of naloxone (brand name Narcan). Naloxone is a medication designed to rapidly reverse an opioid overdose. The overdose response box is also equipped with gloves, alcohol pads and a mask for rescue breathing. An overdose response box can be installed in public places where community members gather or in areas that are potential hotspots for overdoses. A total of $50,000 has been designated for this effort in 2022. Learn more and apply online.
Other funding in priority areas
If you have projects that you feel may qualify for funding but did not fall into the scope of this year's RFPs, please contact our program officers for each priority area:
Planning grants must demonstrate a strong implementation and sustainability plan as Interact for Health is completing the final year of its strategic plan and cannot assure support for implementation. Implementation grants will not exceed 12 months. Funding amount will depend on the proposed activities and plans.
Requests for Proposals for services
No proposals are being accepted at this time.