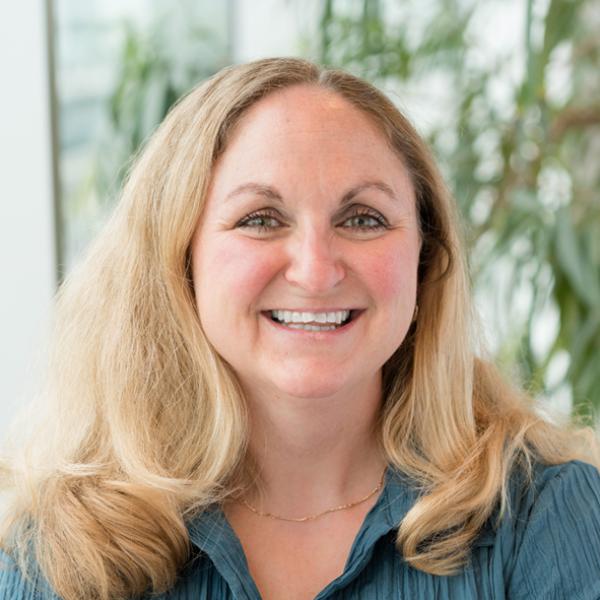 Christine Bennett
Senior Director of Payroll, Benefits and Human Resources
Christine Bennett is responsible for payroll, accounts payable, benefits and human resources for Interact for Health and its related entities, and reporting for InterAct for Change.
Christine previously served as senior accountant/managed workers' compensation controller at ChoiceCare/Humana. She also worked as rental division accountant for the Cintas Corp. and staff accountant for Gibson Greetings Inc.
She holds a Bachelor of Science in Business Administration degree in Accounting from The Ohio State University. Christine is a SHRM-CP certified human resource professional, having met requirements from the Society for Human Resource Management.
In her free time, Christine likes to go for walks or runs with her dog and spend time with her family and friends.