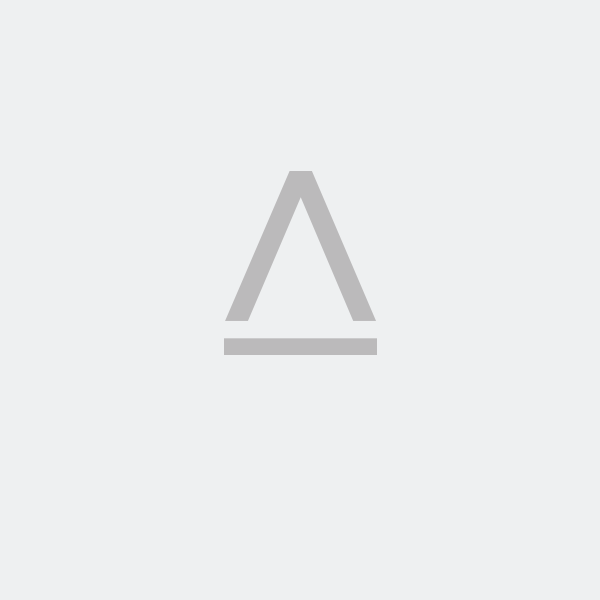 Lucrezia Taylor
Administrative Assistant
Lucrezia Taylor provides administrative support for Interact for Health. She is the database and file manager for Interact for Health's Thriving Communities initiative.
Lucrezia manages the Resource Center and Library, oversees resource distribution, and acts as liaison for Thriving Communities with Interact for Health Conference Facility staff members to ensure quality control for community-based and in-house training and events. She also compiles and organizes data for Thriving Communities planning and reporting.
Previously, Lucrezia worked for the Cincinnati Branch-NAACP where she served as office secretary. She has extensive experience with database development and maintenance. She also held a contract position providing personal computer training to retail personnel and was responsible for generating electronic marketing feedback reports.
Download a printable version of Lucrezia's bio.