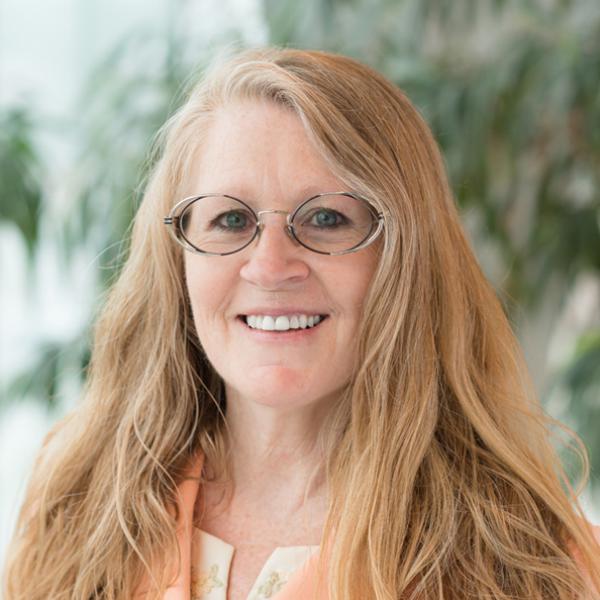 Mary Francis
Senior Program Officer
Mary Francis manages a portfolio of grantee and community engagement projects to support health in our community, with a focus on school-based health centers. She works with community partners to develop programs and support innovative projects that improve access to health care. Mary formerly managed Interact for Health's Thriving Communities initiative from 2014-2020 and was director of the ASAP Center, which supported grassroots community-led prevention, from 2002 to 2014. Mary has more than 30 years experience working with nonprofits with an emphasis on rural partnerships to improve health.
Previously, Mary directed the prevention department of the Addiction Services Council and Glad House. She was also an Adjunct Faculty Member at the University of Cincinnati Teacher's College for 15 years. She has also worked with Wright State University's SARDI program, writing and teaching about curriculum adaptations for people with disabilities.
Mary has an Associate of Applied Science in Human Service from Edison State College, a Bachelor of Arts in Social Work from the Union Institute and a Master of Arts in Adult Education and Distance Learning from the University of Phoenix. She is a licensed social worker, a licensed independent chemical dependency counselor with clinical supervision endorsement and a certified prevention consultant.
Mary's current memberships include the executive board of the Ohio School-Based Health Alliance, the board of the Children's Oral Health Network, the Appalachian Funders Network, and the Ohio Mental Health Addiction Services Strategic Prevention Framework Rx advisory committee. Mary also leads InterAct for Change's scholarship review committee.
In her free time, Mary enjoys her large family, vegetable and flower gardening, rollerblading, and spinning fire.