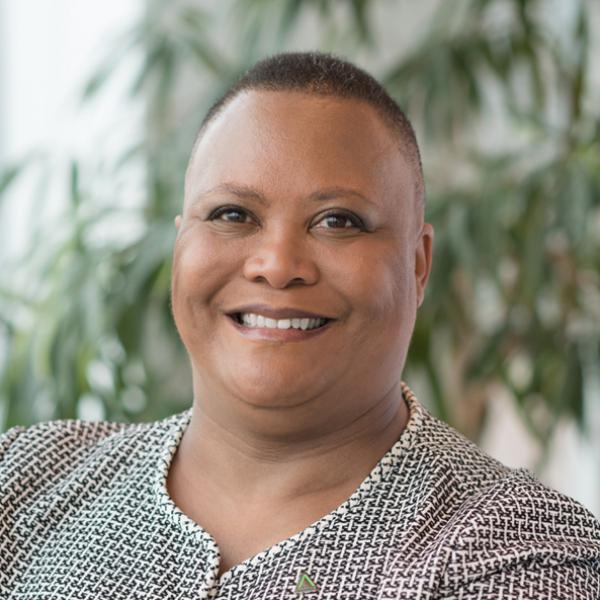 Michelle Donaldson
Executive Administrator to the President
Michelle Donaldson provides administrative support to Interact's president and CEO and to its board of directors. She coordinates meetings, prepares correspondence and other documents, and performs other administrative tasks as needed.
Before joining Interact, Michelle held similar roles for the Hamilton County Coroner's office, Cincinnati State Technical and Community College, the Cincinnati Health Department and United Healthcare.
Download a printable version of Michelle's bio.