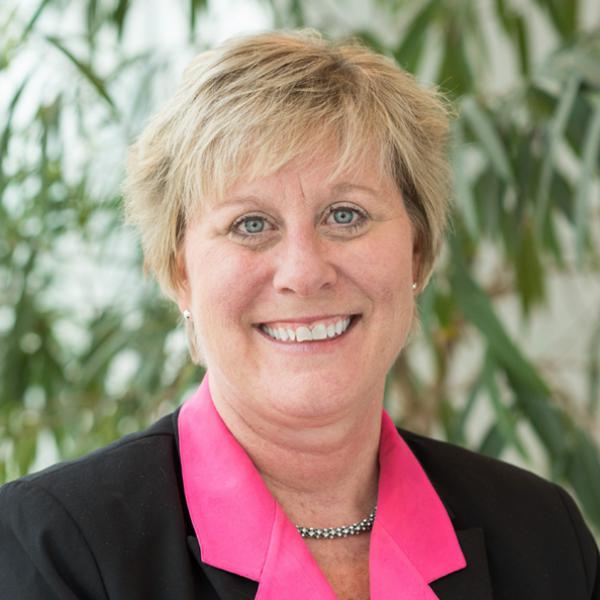 Patricia Ruwe
Vice President, Finance and Investments
Patti Ruwe manages the finance and investment team at Interact for Health, which is responsible for the financial accountability structure for Interact for Health and InterAct for Change (a wholly owned subsidiary of Interact for Health). She oversees financial systems, including financial accounting, investment accounting, grants funding, accounts payable, cash management, fixed assets and budget preparation. Patti also provides management support to the Investment, Operations and Audit committees; serves as 401(k) committee chair; prepares the financial statements and non-profit tax reporting; and leads the annual audit. She also holds the office of Treasurer for Interact for Health and InterAct for Change. Patti also serves as a member of Interact for Health's Executive Team. 

Patti was formerly Interact for Health's Director of Accounting and Corporate Secretary. She previously worked at ChoiceCare Health Plans Inc. as finance department senior analyst/accountant, at United States Shoe Corp. as senior corporate accountant and at LensCrafters as senior accountant. She holds a Bachelor of Science in Business Administration degree in Accounting from Xavier University and graduated summa cum laude.
Patti resides in Northern Kentucky and has two children with her husband, Joe. She is a member of the Foundation Financial Officers Group. She enjoys playing recreational volleyball and classical piano, and is a member of St. Joseph Church in Cold Spring, Ky.