The Community Health Status Survey (CHSS) gives an in-depth look at the self-reported health of residents of Interact for Health's 20-county region. It was first conducted in 1996 and was most recently completed in 2017.
Through comparisons, the Community Health Status Survey shows how Greater Cincinnati stacks up to the rest of the country and how our health is changing over time. The results give organizations and agencies, policymakers and residents the local data they need as they work to improve the overall health of the Greater Cincinnati area.
2017 Community Health Status Survey
Prior survey data
Note: Datasets from the 2013, 2010, 2005, 2002 and 1999 surveys are available on the Online Analysis and Statistical Information System (OASIS). To view the Community Health Status Survey once you have registered, select "Interact for Health" in the "Collection of Studies" category. Then choose "Greater Cincinnati Community Health Status Survey" for the appropriate year.
Using the survey data
These results are free to download and print, provided they are not used for a commercial purpose, that you do not collect any fees for the reproductions, and that they are faithfully reproduced without addition, alteration or abbreviation.
Suggestions for future surveys
The Community Health Status Survey is conducted every three to five years in partnership with the Institute for Policy Research and covers a variety of topics, including insurance status, concerns about health coverage, health services and others. Suggestions about future surveys should be shared with Susan Sprigg, Research Officer.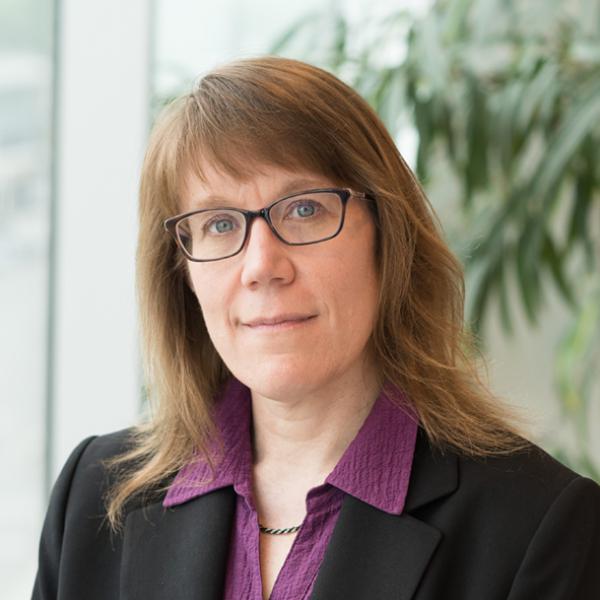 For more information about the survey, contact
Susan Sprigg, Research Officer