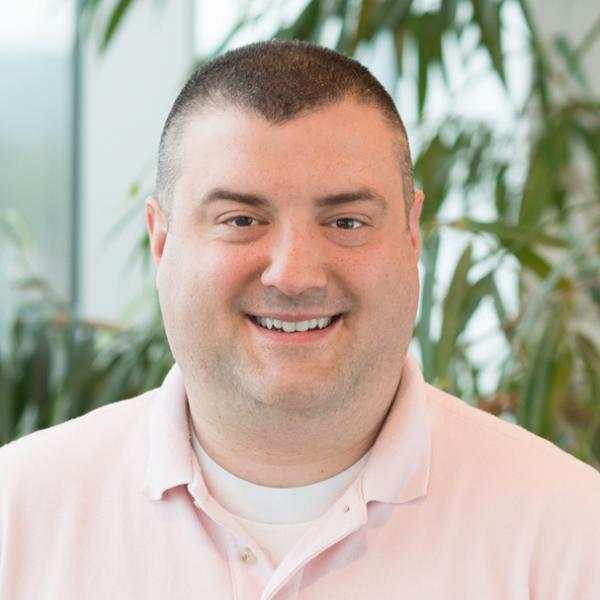 Cliff Hastings
Director of Information Technology
Cliff Hastings is responsible for all aspects of the information technology infrastructure at Interact for Health. This includes the network, personal computers, servers, backup devices, e-mail, documentation, printers and power failure protection. He is also responsible for end-user support and IT-related training.
Before joining Interact for Health, Cliff held various systems administration roles with companies in the Cincinnati area, including First Data Government Solutions, Lantek Consulting and International Paper Co.
Cliff was the valedictorian of his high school graduating class and has been involved with information technology for over 20 years.