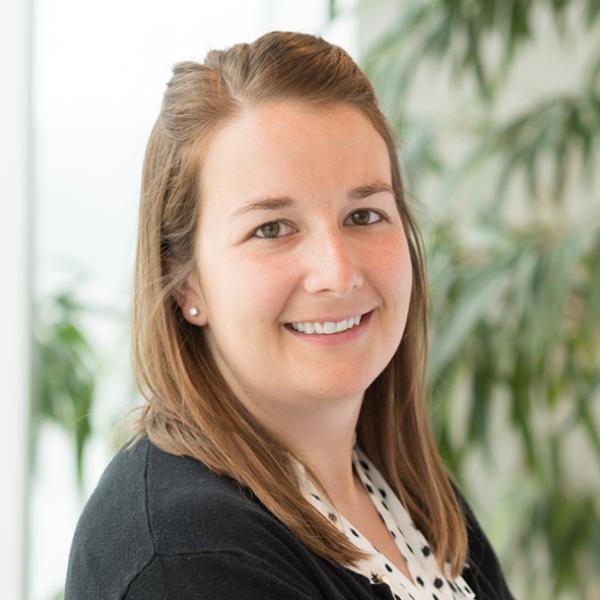 Colleen Desmond
Research Associate
Colleen Desmond works on our Community Research Program, including our health status surveys, and with our Research and Evaluation team. Colleen also provides evaluation support to Interact's school-based health center team.
Colleen has a Bachelor of Arts in biology from Thomas More College and a master's in public health with a concentration in biostatistics from the University of Cincinnati. Previously, she spent three years as a high school science teacher in Northern Kentucky. Colleen is a proud native of Greater Cincinnati and enjoys the outdoors, cooking and cheering on the Bengals through thick and thin.
Download a printable version of Colleen's bio.