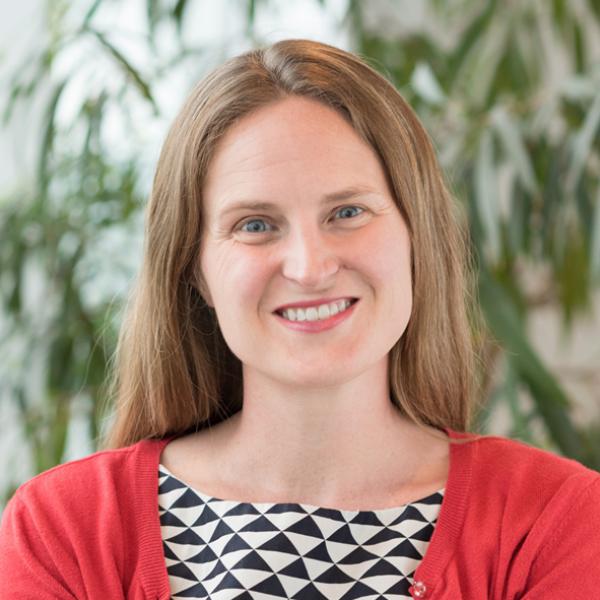 Lisa Myers
Program Officer
Lisa Myers supports Interact for Health's work to address the opioid epidemic. Lisa collaborates with community partners to develop and implement strategies to reduce the harm of drug use and prevent deaths from opioid overdoses.
Previously, Lisa served as a Financial Specialist for Interact, which included coordinating accounts payable and grants payable and ensuring accurate processing of all payments. She managed the receipt of cash, checks and credit cards; and assisted with the monthly close and annual audit.
Before joining Interact for Health, Lisa served as assistant to the township clerk at Batavia Township.
She holds a Master of Business Administration from Northern Kentucky University and a Bachelor of Science in Business Administration from Georgetown College.
Download a printable version of Lisa's bio.