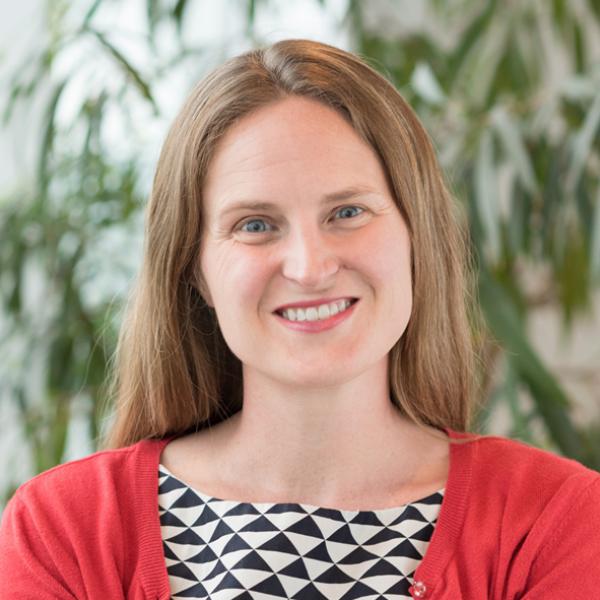 Lisa Myers
Program Officer
Lisa Myers supports Interact for Health's work to address the opioid epidemic. Lisa collaborates with community partners to develop and implement strategies to reduce the harm of drug use and prevent deaths from opioid overdoses.  Lisa oversees Interact for Health's grant portfolios related to Quick Response Teams and Connecting People in Crisis to Care, Harm Reduction and Reducing the Stigma of Addiction and assists with grants addressing Recovery Support, Access to Treatment, Data and Technology. She provides support, coaching and technical assistance as needed to help grantees meet their objectives. Lisa played a leadership role in the efforts of the Funders Response to the Heroin Epidemic (FRHE), a collaborative that provided funding, resources and strategic support to organizations in the region.
Lisa has close to 20 years of non-profit experience and has held various roles within Interact for Health, all working towards the mission of health equity in the Greater Cincinnati region through community engagement, grants, research, education and policy.  
She holds a Master of Business Administration from Northern Kentucky University and a Bachelor of Science in Business Administration from Georgetown College. 
Lisa lives in West Chester, Ohio, with her husband and two daughters. Beyond spending time with her family, she enjoys running, coffee, water skiing and playing soccer.