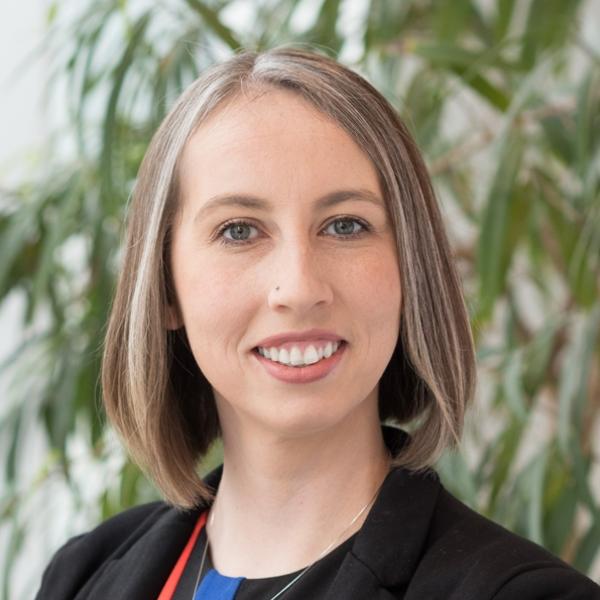 Michelle Lydenberg
Research and Evaluation Officer
Michelle Lydenberg helps to coordinate Interact for Health's evaluation efforts to understand the progress we are making and the impact of our work in the region. She leads the development and implementation of evaluation and learning plans for projects within Interact for Health's grant making portfolios. She currently serves as the lead evaluator for the opioid focus area and COVID-19 grants. She also provides support for community research, analyzing and communicating health data.
Michelle previously worked as the Director of the Partners for a Drug-Free Milford Miami Township. She has also worked as the Injury Prevention Coordinator at Clermont County Public Health and the Coalition Coordinator for South Boston Collaborative Advisory Network.
Michelle holds a master's of science degree in Urban and Regional Policy from Northeastern University's School of Public Policy and Urban Affairs. She also holds a bachelor's degree in sociology from the College of Wooster.
Outside of work, Michelle enjoys dance, traveling and spending time with her husband and son.