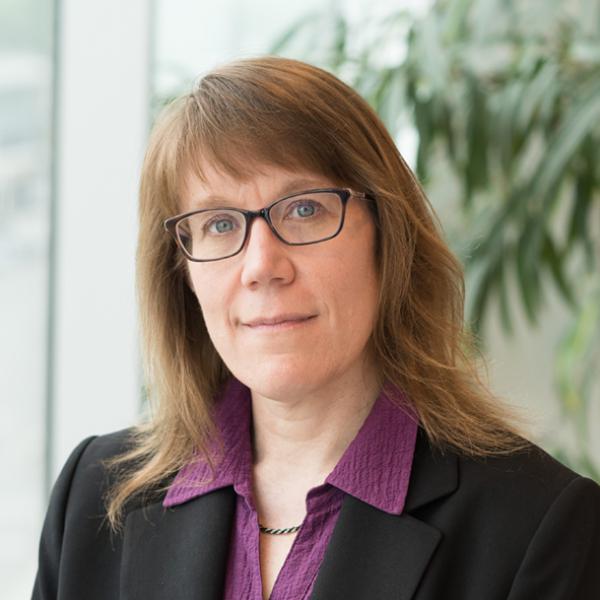 Susan Sprigg
Program Officer
Susan Sprigg manages a portfolio of grantee and community engagement projects to support health in our community, with a focus on school-based health centers. She works with community partners to develop programs and support innovative projects that improve access to health care.
Susan previously served as the Research Officer at Interact for Health. In this role she managed community research and surveys to assess the health of our community. Prior to joining Interact for Health she provided public health consulting to a wide variety of organizations, including the National Institute for Occupational Safety and Health and the Ohio Institute for Equity in Birth Outcomes.
Before returning to her hometown of Cincinnati in 2001, Susan lived and worked in Seattle. She was a licensed midwife providing clinical care to mothers and families, and served on the Washington State midwifery board. She also worked as a patient care associate and data manager in the craniofacial clinic at Seattle Children's Hospital.
Susan was a member of WELead Class 12 through the Cincinnati Chamber of Commerce. She holds a Master of Public Health with a concentration in Leadership, Management and Policy from the University of Cincinnati, a Bachelor of Science in Nursing from the University of Cincinnati and a Bachelor of Arts from Oberlin College, where she majored in Russian studies.
Away from work, Susan enjoys hiking, reading and spending time with family and friends.
Download a printable version of Susan's bio here.