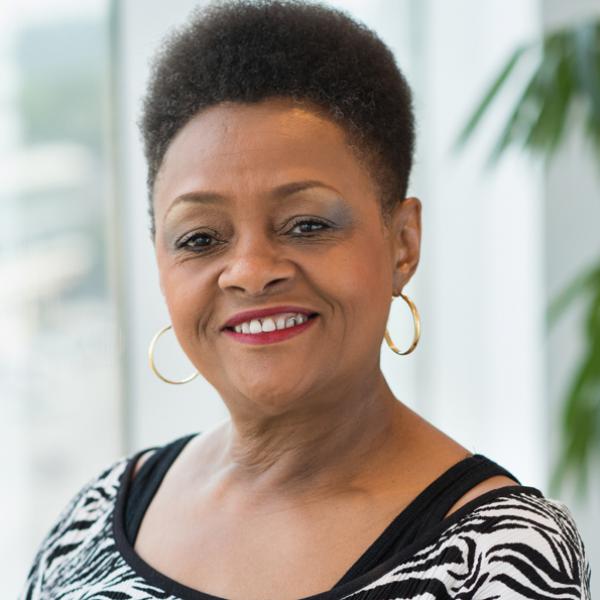 Venus Thompson
Senior Administrative Specialist
Venus Thompson meets and greets callers and visitors to Interact for Health and provides administrative support for the entire staff. Before joining Interact for Health, Venus served as human resources assistant for Derringer Food Service & Vending Company. She was clerk/receptionist and customer service representative for Community Press Inc.
Venus is a graduate of Southern Ohio College, where she majored in travel and tourism. She graduated from the College of Mount St. Joseph in May 2010 with a Bachelor of Arts in communications.
Download a printable version of Venus' bio.