Launched in 2020, the Greater Cincinnati COVID-19 Health Issues Survey is part of an ongoing research effort by Interact for Health and the University of Cincinnati Institute for Policy Research. Through a combination of telephone and online surveys, the project aims to understand the public's behaviors, attitudes and opinions related to the COVID-19 pandemic and vaccination.
Greater Cincinnati COVID-19 Health Issues Survey
Using the survey data
These results are free to download and print, provided they are not used for a commercial purpose, that you do not collect any fees for the reproductions, and that they are faithfully reproduced without addition, alteration or abbreviation.
Note: Complete datasets from the COVID-19 telephone surveys are available on the Online Analysis and Statistical Information System (OASIS). To view these and other surveys, register for a free account and you will be directed to a new page where you can access to all Interact for Health raw survey data. If you have any questions please contact Colleen Desmond at cdesmond@interactforhealth.org.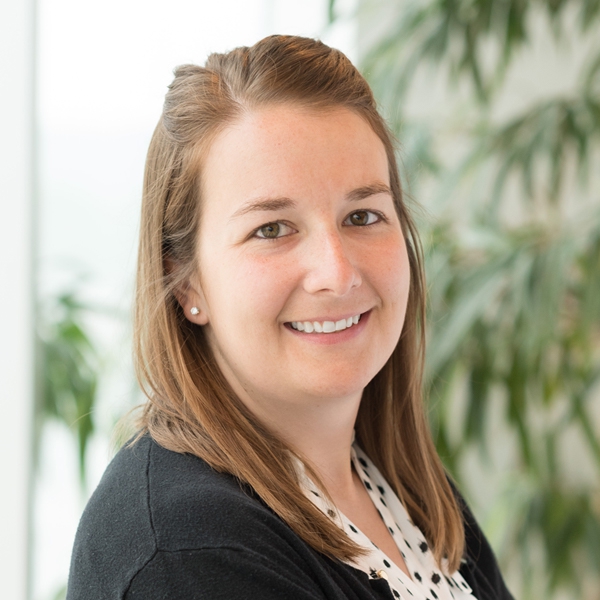 For more information about the survey, contact
Colleen Desmond, Research and Evaluation Officer